Creative agency in India
We are a leading communications agency made up of specialists spanning PR, social, content and digital operating worldwide. We inspire change and drive action with brave creative ideas. We have a team of expert who knows their abilities and can integrate multi-functional PR & Digital specialties on a single platform. They mount combined campaigns for our customers. We are a personable, positive and highly driven team that is dedicated to doing our little bit to make the world better. We do that by generating targeted recognition for our clients with the audiences that they want to reach; in order to help their businesses grow.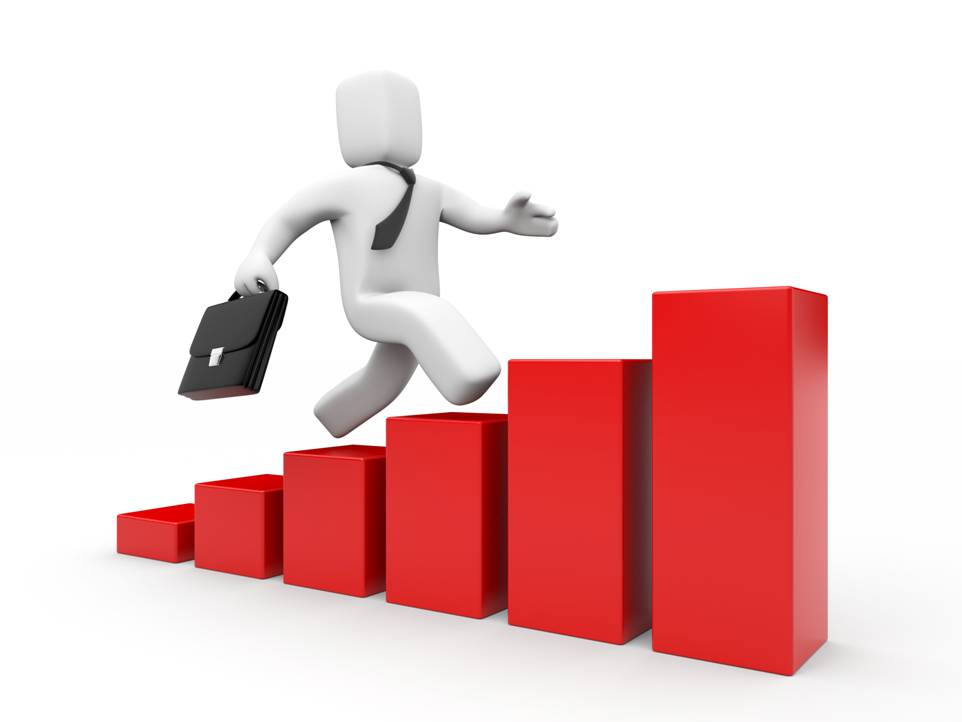 We are a creative agency in India, always believe it is cool to be commercial and creative, and are proud that our work helps our clients and their businesses to grow. We are driven by our core value of professionalism that combines performance with morals. If you or your business want to grow, build credibility, influence sales and be seen as a market leader then we can make this happen for you – In the media, online and in person.
We cover all the following Aspects
We are an Interactive and creative agency in India which specializes in Branding and its application in various forms of Creative Design
Google Profiling
We work with all responsibility to give you best outcomes and what you are looking for. We use it to make our services work better for you.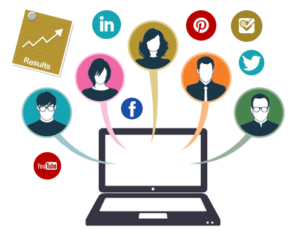 Social Media Management
India Relation social media management services help growing individuals, businesses and brands to reach and engage their target audiences in a better way.
Media Relations
India Relation offers best media relations services; India Relation expert team is your one point of contact for all your media relation inquiries and solutions.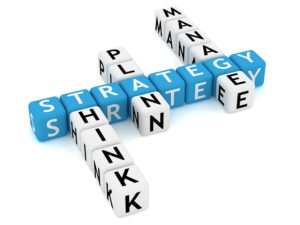 Strategic Counselling
India Relation guides our clients about various aspects of their public relations mandate and full-service PR agency has successfully helmed strategic counseling.
Corporate Communication
Our Team of professionals are fully qualified and as an organisation, they have years of experience in communicating with clients with awesome communication support.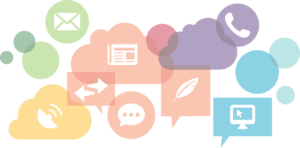 Investor and Analyst Relationship
India Relation has a team of expert investor & analyst relationship who can help you maintain & improve the positive perception of your business or brand.
Crisis Communication Management
India Relation provides crisis preparedness plans. Our team of crisis expert is on call to provide expert support in issues, crises and special situations.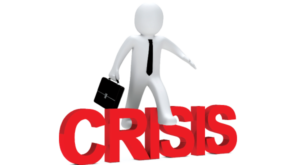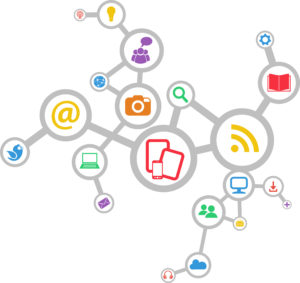 Integrated Marketing
Our team of extensive experience persons in traditional and digital marketing and can help to develop integrated campaigns that will work for your business.
Reach to Us!